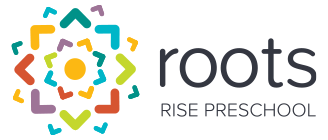 The weather is warming up beautifully and there is a recognizable atmosphere of excitement in the air… this can only mean one thing… Easter celebrations are on the way!
Easter time can be a wonderful time of fun and creativity for all children, with endless ideas for art creations, games and themed activities. For this blog post, we thought we would share some of our favourite ideas to enjoy with your little ones at home during this holiday season to help you make the loveliest memories!
The Tale of Peter Rabbit
We feel there is always a reason to enjoy a classic storybook and 'The Tale of Peter Rabbit' by Beatrix Potter is a perfect classic children's book to introduce Easter.
Click on the link below to join in with a reading of 'The Tale of Peter Rabbit'
https://mcusercontent.com/3d3b1e2e4b1dc02950c3cb5a4/files/32992e55-8523-4abd-9cae-7cdab9321393/Peter_Rabbit_FKB_Kids_Stories.pdf
Currant Buns
Easter celebrations would not be complete without some traditional Easter baking! While in Cyprus, we traditionally make "Tsourekki", in the UK, they make delicious Currant Buns – if you have not tried this before, we would recommend giving them a go to treat your family and friends.
Follow the link below for a recipe to do with your little ones.
https://www.inliterature.net/food-in-literature/baked-goods/bread-buns/2014/03/peter-rabbit-currant-buns.html
Easter Egg Rescue
To work on your children's beautifully developing fine motor skills you can prepare a festive themed sensory tray to play an exciting game: Easter Egg Rescue!
Your children will have to save the day and retrieve the lost Easter Eggs using tweezers and other resources available to them from a sticky, messy land!
Sock Bunnies
What would Easter celebrations be without some creativity? And of course, you can't let Easter pass without creating the Easter Bunny himself! Using socks, rice, art materials, plenty of glue and a whole lot of imagination, you can try this fun activity at home with your children.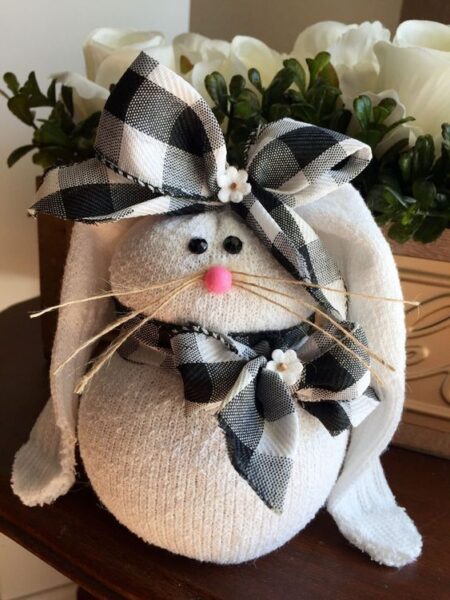 Let the Easter period begin!