Healthy Little Snacks for Little Fingers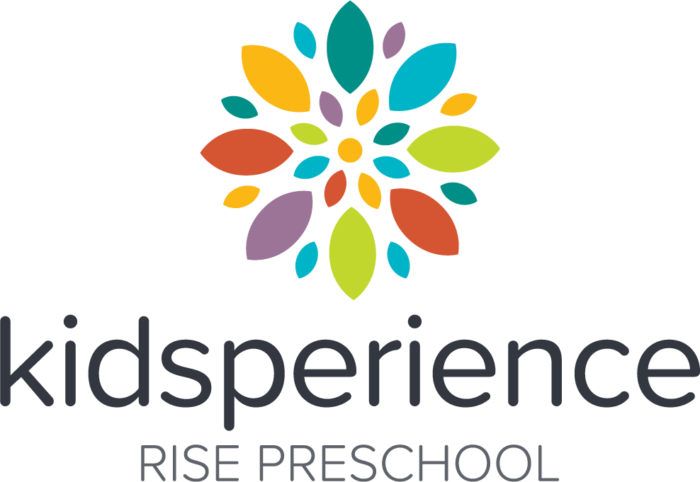 Each year we get asked by our families for the recipes we use and every year we gladly share some!
Each year, Mrs. Stavroulla, our loving school chef at Kidsperience shares her recipes. This year, our amazing chef of Roots, Mrs Melina, will be chipping in with her recipes for you to try at home.
Orange Muffins
Ingredients:
Half a cup olive oil
Half a cup fresh milk
Half a cup fresh orange juice
2 eggs
4 teaspoons honey
1 and 3/4 cups of all purpose flour
3 table spoons baking powder
2 teaspoons of vanilla extract
The orange zest of one orange
Dark chocolate chips
Directions:
Whisk together the oil and honey
Add in the other wet ingredients and mix
Mix in the flour and baking powder
Lastly, add in the chocolate chips and mix carefully.
Divide mixture evenly into muffin cups.
Bake at 170 degrees Celsius for 17 minutes.
Oat Cookies
Ingredients:
300 grams oats
1 ripe banana
2 tablespoons honey
4 tablespoons olive oil
150 grams couverture chocolate
A handful of cranberries
1 teaspoon baking powder
A pinch of cinnamon
1 teaspoon vanilla extract
Half a cup fresh orange juice
Directions:
Mash up the banana.
Blend half of the oats
Mix together in a bowl the banana, honey and olive oil
Add in to the mixture the baking powder, cinnamon and vanilla and mix
Add in all of the oats and the orange juice
Lastly, add in the cranberries and chocolate and mix carefully.
Place non stick baking paper on an oven rack.
Using your hands, create little balls of mixture and place on the oven rack, pushing them down gently with the palm of your hand.
Bake at 180 degrees Celsius for 10 minutes.
Tortilla with Turkey and Cheese
Ingredients:
1 tortilla
2 slices of turkey
cream cheese
lettuce
Directions:
Spread the cream cheese on the tortilla
Top it with the turkey slices and lettuce
Roll the tortilla into a tight wrap
Cut into little bite sized slices.
To end, the best advice we can give you is to get your children involved! The idea of healthy eating and a healthy lifestyle should not be a hidden secret that is sneaked in to their life (although, we are also partial to a sneaky veggie smoothie when our own little ones are not budging!). Let them get their hands dirty in the kitchen, talk about each ingredient and what it does for our bodies, involve them in the preparing and serving of the food.
Most importantly, however: Have Fun!