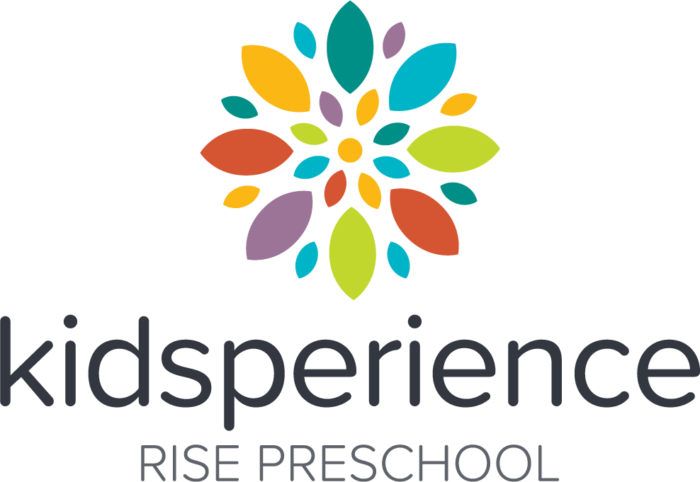 Inclusivity in Education
By Christina Poulladou
SENCO and Key Teacher, Rise Preschools
Education is the fundamental right that should be accessible and indispensable to all individuals. It is our belief that schools should provide the opportunity to every single child to be part of a community that welcomes and includes them all. So, what makes an inclusive school environment?
Let's start by defining the word "inclusion". For us, inclusion is integrating different groups or individuals in a community and teaching students that diversity is beautiful.
We solemnly embrace the philosophy of accepting all students regardless of background, language, nationality, or ability with the support of individuals that value and respect them. We believe that in school environments, barriers that limit the participation and the achievement of our students should be removed. We should respect diverse needs, abilities and characteristics and eliminate all forms of discrimination in any and all learning environments. But how do we feel integration should take place in a preschool classroom?
Teachers should be trained to adapt their planning to the abilities of their students. Because of the evident diversity in many classrooms, it is very common that teachers must deal with young students with a variety of abilities. They should offer several activities that can be completed by everyone in class.
A simple example of this practice is the creation of a rotation activity system where the teacher offers four different activities that vary in the level of difficulty (low, medium, hard and teacher lead). The low ability activity should be one that students can complete without any assistance; The medium ability activity should require a bit more effort, but students should also be able to complete this independently; The hard ability activity should challenge students and the teaching assistant should be assisting students that need support. Lastly, the teacher lead activity takes place on a one-to-one basis with the key teacher. The key teacher should know the abilities of each individual student and challenge them on the lesson objective. Activities happening with the key teacher should be adapted to each student's target, with the aim of helping each child to reach their own maximum potential.
It is our firm belief, that in every should, each and every child should be valued and be  part of a community that loves them and supports them at all levels.
At our schools, we are all equal, we all have the same rights, and we are all members of Rise Education family.
And this is how it should be.
By Christina Poulladou
SENCO and Key Teacher, Rise Preschools