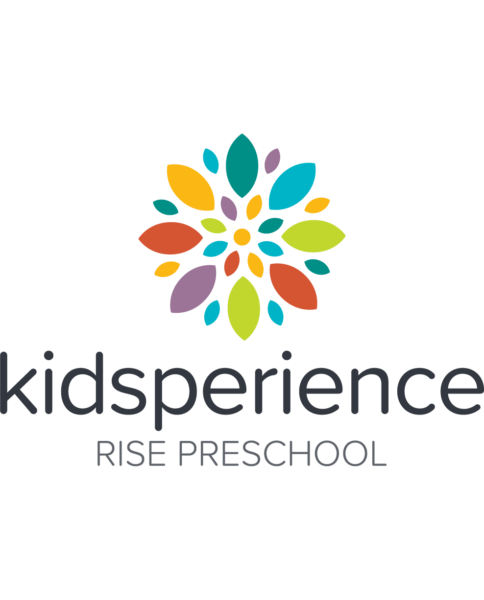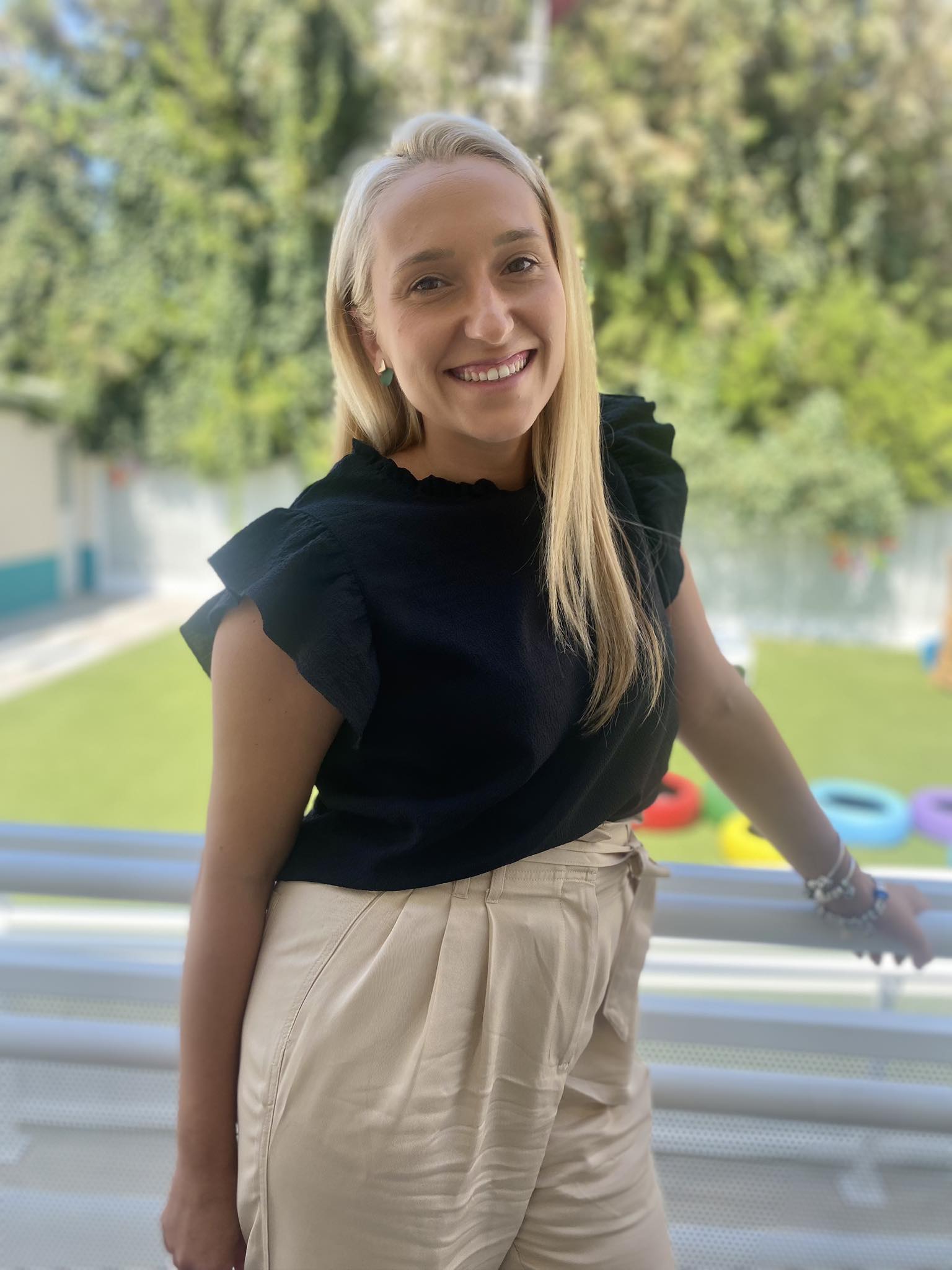 Foteini Deligkountini
Head Teacher, Kidsperience
I extend you a warm welcome to Kidsperience, where we believe that early childhood education sets the foundation for a child's future success. For this reason, we are dedicated to providing a safe, inclusive, and stimulating environment that fosters the holistic development of each student.
Our preschool is more than just a place for education; it's a community where we foster a love for learning, creativity, and social interaction. Our experienced and passionate teachers are committed to creating an engaging curriculum that sparks curiosity and encourages exploration. We understand that every child is unique, and we celebrate their individuality, helping them develop their strengths and talents.
Safety is our priority. We have implemented rigorous safety measures to ensure that your child is in a secure and protected environment. From supervised play areas to well-maintained facilities, we take every step to maintain a clean and safe space for your little one.
We offer a wide range of engaging activities and age-appropriate learning experiences. From hands-on exploration to imaginative play, we strive to make each day an adventure filled with laughter, discovery, and joy.
Kidsperience is a school, where children grow, learn, and thrive!
Every inch of Kidsperience has been designed with our young students in mind.
Our Interactive resources in our classrooms allow opportunities for the highest quality of learning and our spacious outdoor area allows our students the freedom of choice in a natural environment.
Our licensed kitchen means that all meals are cooked on premises with a smile and the intimate sizing of our classes ensures that all students receive a more student centred approach to our learning.
Kidsperience's environment was designed to ensure a quality of education that all children deserve in a safe, secure and loving space.
KIDSPERIENCE Preschool
12 Nikou kai Despoinas Pattichi 3071,
Agios Georgios, Limassol
t: (+357) 7000 5437
e: info@risepreschools.cy