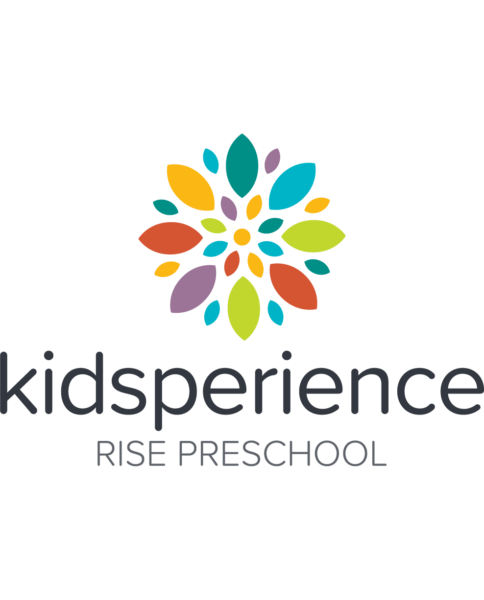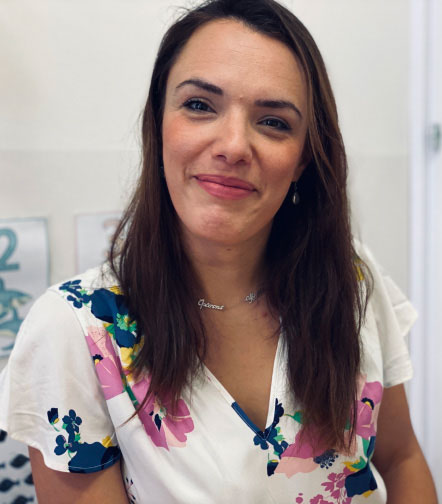 Fotini Koronidou
Head Teacher, Kidsperience
A very warm welcome to Kidsperience Preschool.
We are proud members of RISE education and just like every RISE school our mission is to make education memorable, meaningful, and valuable. We stand to impart quality learning to young students.
Kidsperience Preschool is focused on Early Years Education for children from 2 years old to 5 years old. Our educational approach is set to develop all the areas of effective learning set in the Early Years Foundation Stage (EYFS) of the British National Curriculum. We ensure that every student flourishes in a caring and happy environment where they learn to love learning. Our talented educators provide exceptional academic opportunities alongside enriching experiences that go far above and beyond the Curriculum, preparing them for a successful educational journey.
We harness children's natural curiosity and desire to explore and learn, making learning stimulating and enjoyable. Every student is being supported on an individual level meeting their individual learning strengths and needs.
As a multicultural school, our students learn to develop appreciation of the cultures and beliefs of others in our school community and beyond. Children at Kidsperience realise that by learning and living together with respect, we become great individuals who contribute to improve the whole greater community.
In our school, every child matters. We aim to discover and raise the unique voice within each and every child. Our students learn the power of expressing their opinion and they know that they will always be heard and respected.
Kidsperience provides an exciting innovative approach where children thrive. This, combined with the exceptional learning experiences provided by our educators, promotes it to be the best start of every child's educational journey.
Fotini Koronidou
Head Teacher, Kidsperience
Every inch of Kidsperience has been designed with our young students in mind.
Our Interactive resources in our classrooms allow opportunities for the highest quality of learning and our spacious outdoor area allows our students the freedom of choice in a natural environment.
Our licensed kitchen means that all meals are cooked on premises with a smile and the intimate sizing of our classes ensures that all students receive a more student centered approach to our learning.
Kidsperience includes a Support Room for students who need extra support and our security features promise to keep each child safe while in our care.
Kidsperience's environment was designed to ensure a quality of education that all children deserve in a safe, secure and loving space.
KIDSPERIENCE Preschool
12 Nikou kai Despoinas Pattichi 3071,
Agios Georgios, Limassol
t: (+357) 7000 5437
e: info@risepreschools.cy