Paperless March Doesn't End Here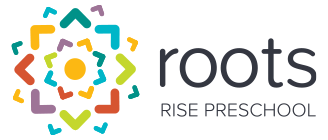 As we end Paperless March, we hope we have managed to inspire young minds to be the change we not only want, but need in the world. The next generation is going to be a significant one in terms of preserving and protecting our planet and this education, if it begins from the earliest years of someone's life, will, hopefully, make a difference.
This month we enjoyed our annual Paperless March which is our month of no paper and no waste. It is designed to inspire our children to reduce, reuse and recycle as they learn that brand new is not always best and almost anything can be done with recycled and natural materials.
For this blog, we thought we would get you started with a few suggestions below to get the ball rolling for you so that Paperless March does not stop here.
Make Recycling Fun 
In your home, always make sure to have recycling bins somewhere visible for your children so that recycling is an everyday occurrence in their lives and this process can be made fun with simple labelling and decorations by giving your recycling bins their own identity! Below you can see some fun examples to trigger your creativity!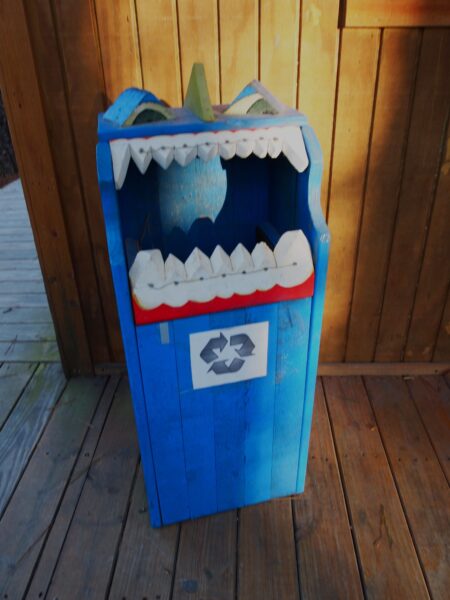 Have a Junk Draw
We think it is safe to say that all households have a 'Junk Draw' filled with loose cables, lost keys, paperclips, tape, scissors and other random, unclaimed items. However, the Junk Draw we are referring to is a more creative one! Instead of recycling toilet rolls, ribbons from gifts, wrapping paper, water bottles, water bottle lids, cornflakes boxes, milk cartons, loose bits of string… keep them: throw them in your Junk Draw! Always make sure to have some glue in your house and you are set to go whenever your child wishes to do something creative! Crafts, art and all types of designs can be made from recycled materials and having a draw of these materials will help trigger your family's imagination. Below you can find some ideas for Junk Creations to inspire you!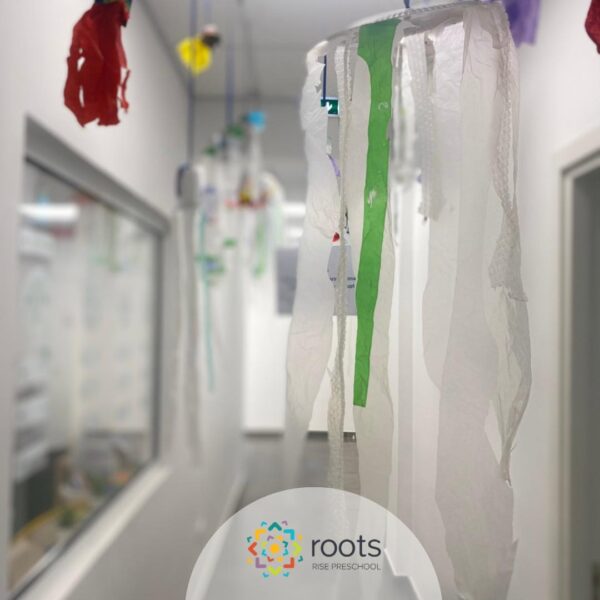 A Box is not just a Box
Have you just moved? Have you just ordered a household item and you have the huge box just sitting there? Do not throw it away! A box, in childhood, can be one of the most fun things in the world! A box can be a car, it can be a fort, it can be a tunnel, it can be a shop, it can be a house… the ideas are endless, as is the imagination! Throw a box in the middle of your living room, and watch as your child shows you what can be done with it. It can reused in so many ways, proving that brand new is not always best!
Learn to Love Nature
Teaching our children to protect the world around them starts with teaching them to love the world around them and this can be achieved by spending as much time as possible in the outdoors. Take frequent nature walks, appreciating the natural world, the natural habitats of animals, the natural sounds of the insects and the trees… help teach your children that they do not always need an object to enjoy themselves: they can also have fun by simply being outside: hike along the stream, collect sticks and stones to make art on the ground, play hide and seek amongst the trees and go fruit picking in an Orchard… The choices are endless!
Paperless March does not have to, and should not, end here. We hope to inspire those around us to take what they have learned from Paperless March and implement it into their lives permanently.
Together, we can make a difference.