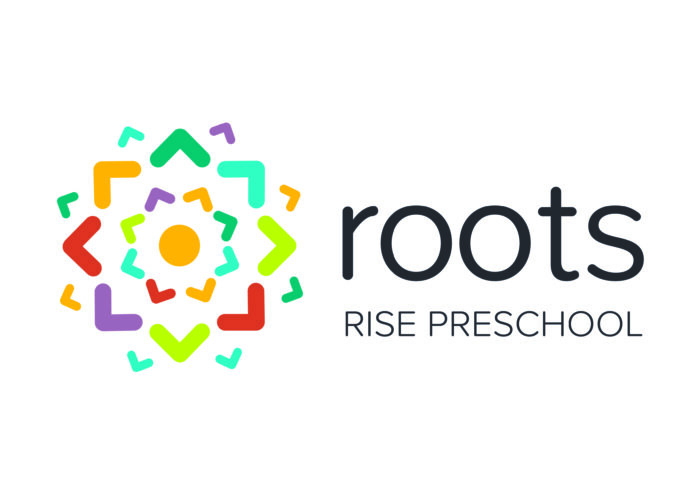 The holiday season is upon us, and what better way to celebrate than by creating magical memories with your little ones through Christmas crafts? Crafting with your children not only sparks creativity but also strengthens bonds and creates cherished keepsakes.
Here are some delightful and easy-to-do crafts perfect for at home fun!
Handprint Wreath
Gather green construction paper, red pom-poms, glue, and a few handprints traced and cut out from your child's green-painted hands. Help them glue the handprints in a circular shape to create a wreath. Add pom-poms as holly berries for a vibrant finish.
Popsicle Stick Ornaments
With popsicle sticks, paint, glue, and embellishments like sequins or glitter, children can make their own ornaments. Assist in creating shapes like Christmas trees, stars, or snowflakes. Once dry, hang them on the tree or gift them to loved ones.
Cotton Ball Santa
Using red construction paper, cotton balls, glue, and markers, guide your child in making a Santa face. Cut out the red paper for the hat and beard. Stick cotton balls for the beard and hat trim. Draw eyes, a nose, and a mouth, creating a fluffy and jolly Santa Claus.
Paper Plate Reindeer
Take a paper plate and help your child paint it brown. Add googly eyes, a red pompom for the nose, and brown pipe cleaners as antlers. This simple craft will transform the plate into a lovable reindeer face.
Pasta Wreath
Provide uncooked pasta, green paint, a paper plate, and glue. Help your children paint the pasta green. Once dry, help them glue the pasta pieces onto the paper plate in a circular shape, creating a unique pasta wreath. Add a bow or some glitter for extra flair.
Fingerprint Christmas Lights Card
Fold a piece of card paper in half. Using different coloured finger paints, help your child make fingerprints along the front of the card, mimicking Christmas lights. Once dried, draw thin black lines connecting the fingerprints to create a string of lights.
Sock Snowmen
Utilize white socks, rice, rubber bands, buttons, ribbons, and markers. Fill the sock with rice, secure it with a rubber band, and shape it into a ball for the snowman's body. Tie the sock's opening with a ribbon to form a hat. Decorate with buttons for eyes and markers for the nose and mouth.
Remember, the goal is not perfection but the joy of creating together. These crafts encourage imagination and fine motor skills in your little ones while spreading the warmth of the holiday season. Embrace the mess, relish the laughter, and celebrate the precious moments spent crafting with your kids.
Happy Holidays!